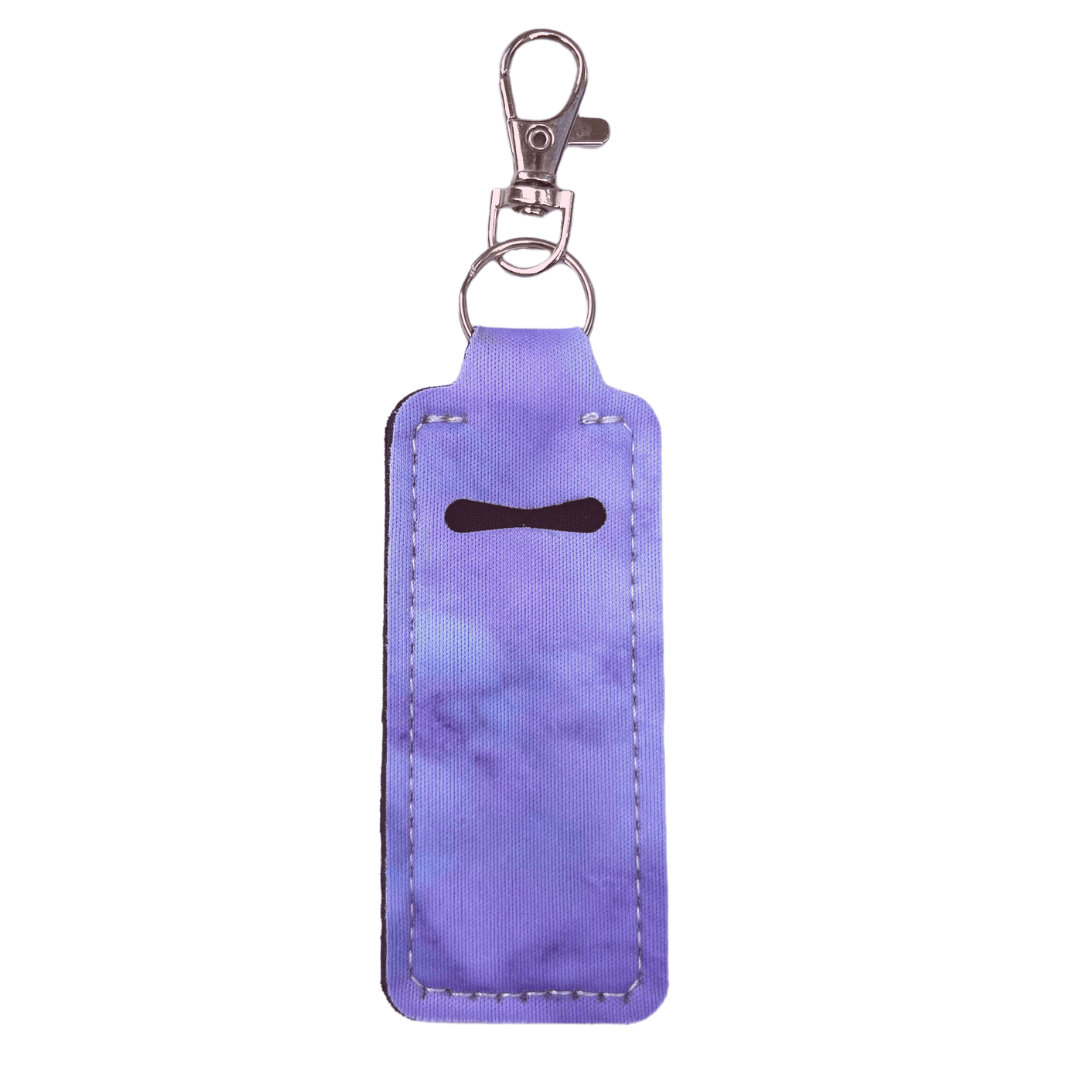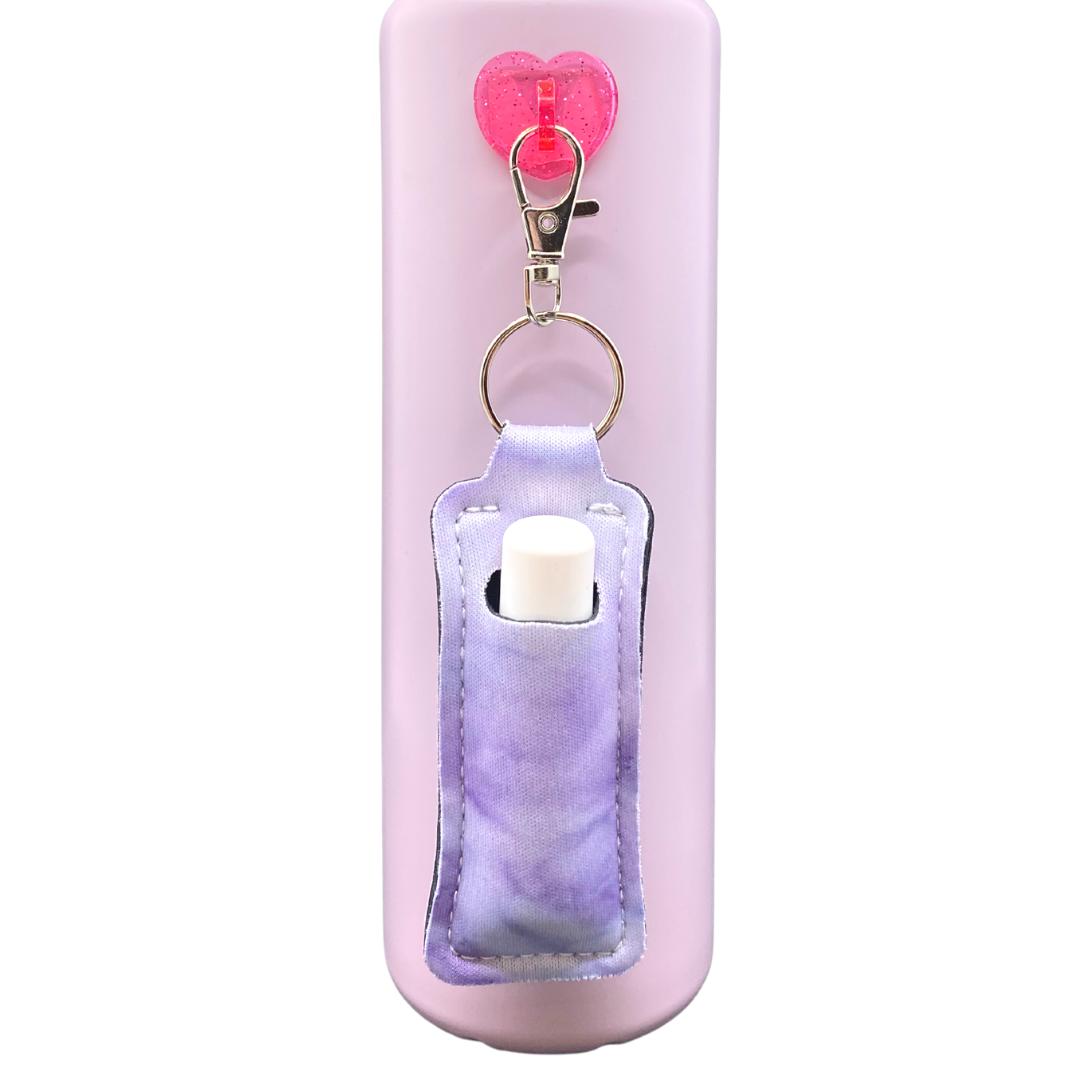 Purple Marble Print Chapstick Holder
Take your chapstick with you wherever your adventures take you with this Purple Marble Print Chapstick Holder! This stylish water bottle accessory attaches to your bottle and makes sure you're always ready for dry lips - no more scrambling for chapstick at the bottom of your bag! 
💖 Includes a Free Chapstick 💖

Order 1 or 2 Chapstick Holders = Get 1 Chapstick FREE
Order 3 or More Chapstick Holders = Get 2 Chapsticks FREE
Read More  details about Chapstick holder water bottle accessories here. 
Apply your Stick-On Hook onto the surface you want to accessorize
Attach your Charm(s) onto the hook (up to 5 at once)
WORKS ON ALL WATER BOTTLES EXCEPT:
Soft Matte Stanley
Studded Tumblers
Rubber, Silicon, Leather, Fabric, Wood textures
Best materials: Plastic, Metal, Acrylic, Glass
We've successfully tested CharCharms on Stanley, Hydroflask, Owala, Yeti, Contigo, Starbucks, Camelbak, Hydrapeak, Fifty/Fifty, Brumate, Swig, Swell, Frank Green, Larq, HyrdroJug Corkickle & more!
If you are not sure if CharCharms will work with your water bottle - email us! Info@CharCharms.com
Processing may take 5-10 days
Shipping time varies from 3-5 day in the US
Returns are available within 30 days of arrival and must be in new/unused condition