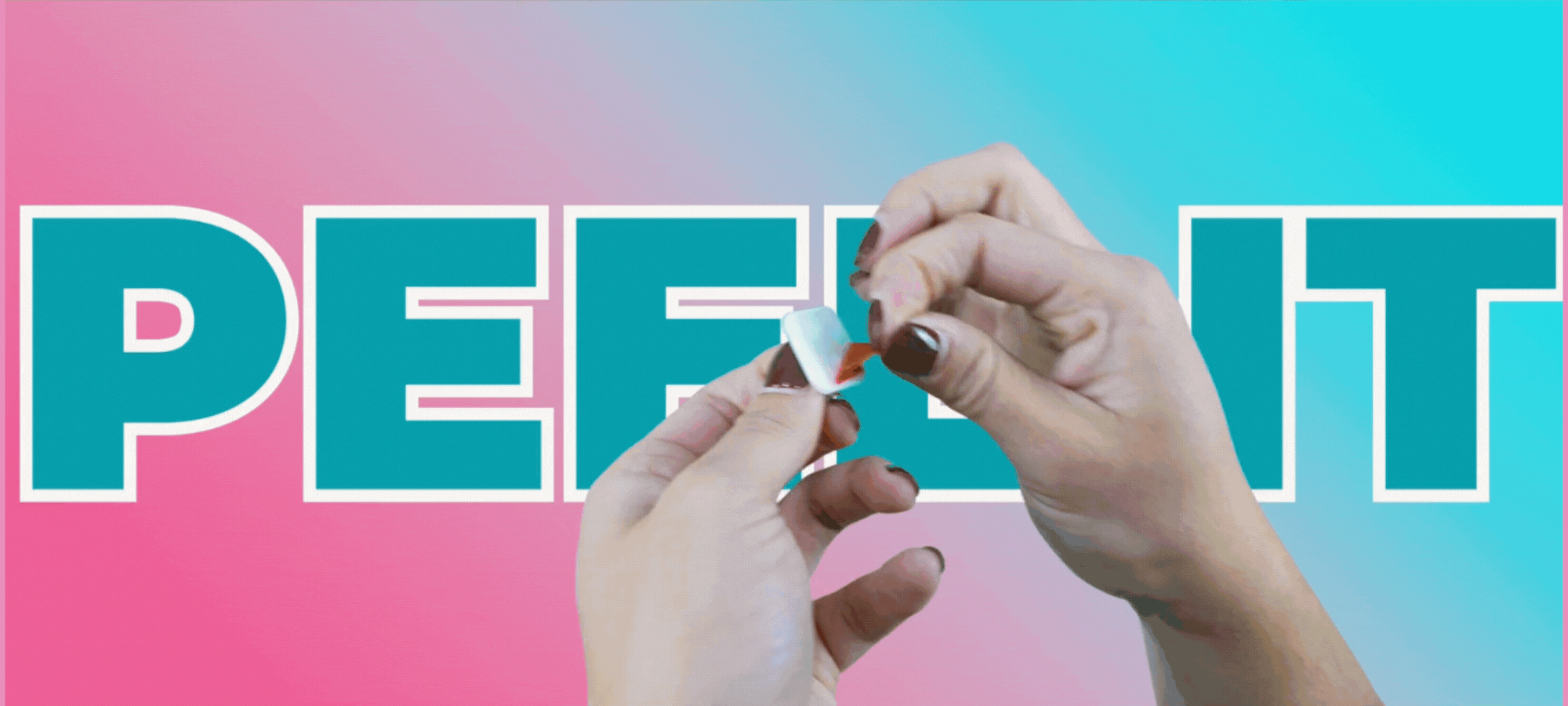 Peel it, Stick it, Accessorize it!
1. Peel the adhesive protector on the hook
2. Stick it near the top of your water bottle (or any hard surface)
3. Accessorize it!!
Most water bottles/tumblers including - Stanley, Hydroflask, Owala, Ello, Camelbak, Yeti, Simple Modern, Hydrojug and most water bottles.
Works on any surface that is hard and smooth - plastic, metal, glass, ceramic, stone.
Does NOT stick to fabric, leather, silicon, soft matte, rubber or paint. Does NOT work on the Soft Matte Stanley
Stick your CharCharms on:
Car dashboard
Locker
Phone
Mirror/Vanity
Remote control
So much more!
Nope!
No residue left behind. No damage to the surface.
To Wash:
Keep hook attached
Remove charms
Hand wash or dish wash
Dry as normal
Re-attach charms
Once you stick it on, we do not recommend moving it.
If you want to put your hooks on multiple bottles we recommend a 3-pack!